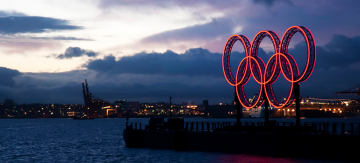 February 13, 2014
Olympic Games need lasting environmental legacies to offset their massive carbon footprints, researchers say. Photo: Wikimedia Commons.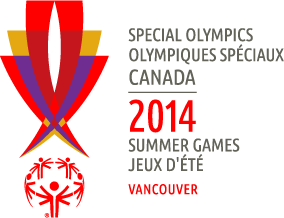 February 13, 2014
Positions Filled Description The Sustainability Committee for the Special Olympics Canada 2014 Summer Games and the UBC Centre for Sport and Sustainablity are seeking a motivated student to assist with the sustainability program for the Games. Duration Work duration is March – August, 2014 with a time commitment of approximately 4 hours per week initially […]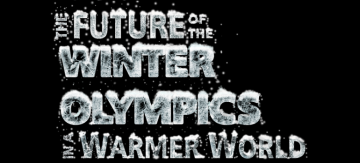 January 30, 2014
CBC article summarizes a study examining the environmental sustainability of Winter Olympic host cities.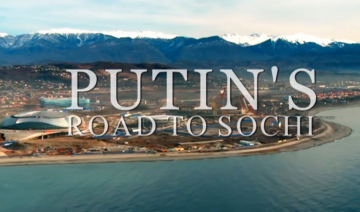 January 15, 2014
CBC's The Passionate Eye documentary on the Sochi Winter Olympics on why they have become the most expensive Games ever.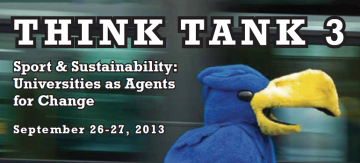 December 5, 2013
Thank you to all who were able to attend and contribute. Click here to view the summary report.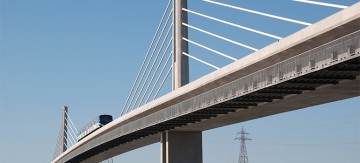 October 23, 2013
Better transit, more facilities: Locals enjoy 2010 Winter Games benefits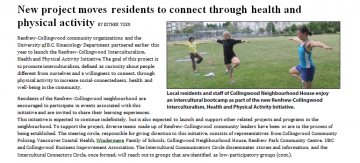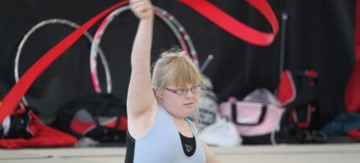 June 27, 2013
Application Deadline: July 5, 2013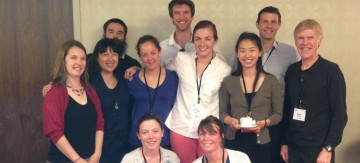 June 21, 2013
by the School of Kinesiology's Socio-Cultural Team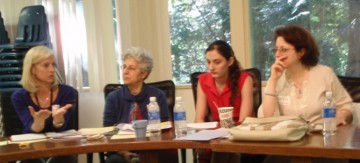 June 7, 2013
Immigrant Women's Health and Wellness Project Between August 2011 through to March 2013, interviews were conducted with 55 individuals including: Recent immigrant women (30) North Vancouver Recreation managers and staff (10), and North Vancouver community partner organization staff (15) Action Research Four meetings were held March – May 2013 with recent immigrant women interviewees to […]