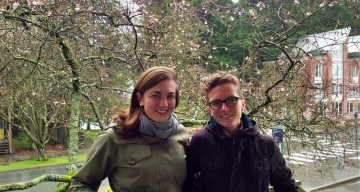 March 14, 2013
Congratulations to Nicolien Van Luijk and Caitlin Pentifallo, recipients of the 2013 Grant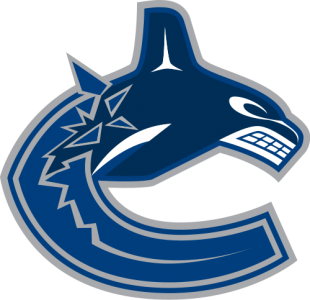 March 7, 2013
The Vancouver Canucks are looking for 20-40 volunteers to assist with a new recycling initiative they are putting in place.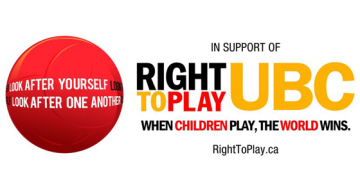 February 8, 2013
The very first university chapter of Right To Play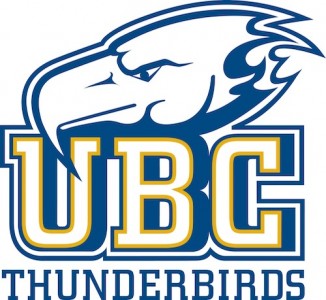 December 5, 2012
The UBC Athletics and Recreation department is offering two new sustainability internships starting in January 2013.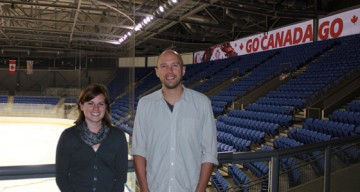 October 11, 2012
Jenn Bruce and Christian Beaudrie – CSS sustainability interns with UBC Athletics & Recreation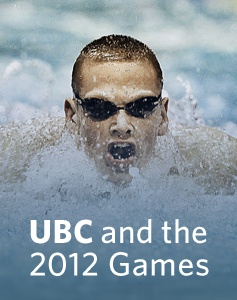 August 13, 2012
18 UBC student athletes compete in London 2012. To follow them and learn more about UBC's involvement in the Games, visit: www.ubc.ca/2012games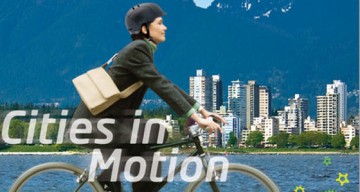 June 25, 2012
The University of British Columbia's Centre for Sport and Sustainability and Velo-City 2012 engaged in a joint initiative to demonstrate how the event can be operated more sustainably.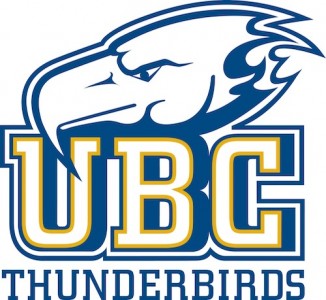 June 7, 2012
The following three internship descriptions are based on three identified areas in need of attention within UBC Athletics and Recreation department. Facility Data Tracking and Life Cycle Assessment Internship Facilities Improvement Internship UBC Thunderbirds Community Outreach Internship If interested, please contact: Graduate Programs Assistant School of Kinesiology University of British Columbia 210 – 6081 University […]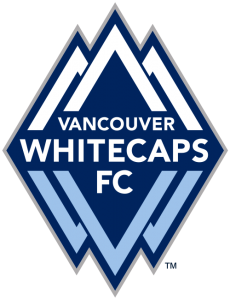 June 7, 2012
Vancouver Whitecaps FC is looking for 10-15 sports-business minded students who are willing to volunteer for 3 matches during the 2012 MLS season. Applicants should be willing to be at BC Place for approximately 5 hours on match day, and will be responsible for collecting survey data from game attendees on tablet computers. Each participating […]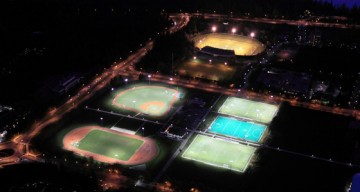 May 21, 2012
CSS publishes new report measuring the environmental impact of UBC Athletics teams, events, and venues