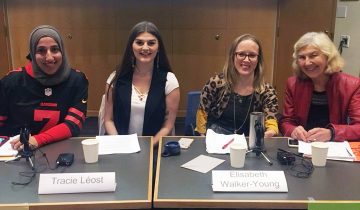 December 1, 2017
This event aimed to foster dialogue around the role of athletes as agents of social change, and sport as a platform for social change and explored questions like: when has athlete activism been most and least effective?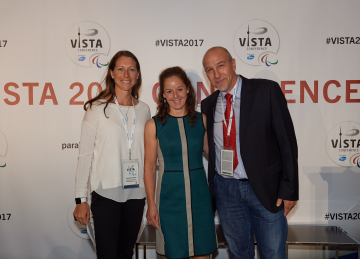 November 23, 2017
In late September 2017, Dr. Andrea Bundon received the silver medal in the poster competition at the VISTA conference in Toronto.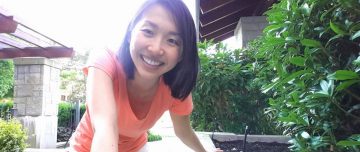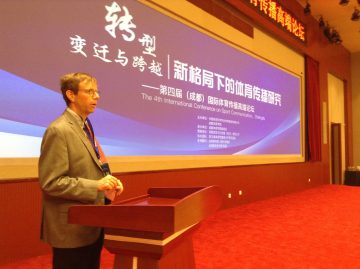 August 2, 2017
CSS Director Brian Wilson gave a keynote talk at the '4th International Conference on Sport Communication at Chengdu Sport University', Chengdu, China (July 12-14). His presentation, entitled 'Sport and Environmental Journalism: Reflections on Coverage at Recent Sport Mega-Events," drew on research Brian's been conducting with UBC doctoral student Liv Yoon on how environmental issues around […]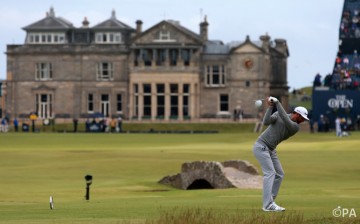 July 17, 2016
Dr. Brian Wilson (Professor, School of Kinesiology at UBC) and Dr. Brad Millington (Lecturer, Department of Health at University of Bath and former M.A. and Ph.D. graduate of UBC School of Kinesiology) discuss the "greening of golf" in The Conversation. Their research is summarized in The Greening of Golf: Sport, Globalization and the Environment (2016, […]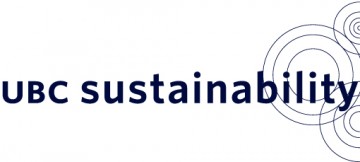 October 23, 2015
Call for Applications – UBC Sustainability Scholars Fall 2015 (Paid Internship) World DanceSport Federation Project: Developing a Sustainability Programme or Plan for the World DanceSport Federation In collaboration with both on- and off-campus sustainability partners, the UBC Sustainability Initiative (USI) is pleased to offer UBC graduate students the opportunity to work in funded sustainability internship projects. […]
October 6, 2015
Oct 7-10, 2015 Objectives To provide a forum for exchange on current information, research and expertise related to Paralympic Sport and the Paralympic Movement. To enhance and promote cross-disciplinary professional interaction among sport scientists, coaches, athletes and sport administrator Target Audience Sports scientists and researchers, classifiers, coaches/trainers, sports administrators and athletes Where AC Hotel Palau […]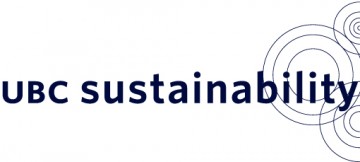 September 29, 2015
Through the UBC Sustainability Scholars program, we are seeking a graduate student to work on a project with the Sport Hosting Vancouver partnership, developing an evaluation framework for the economic and social impact of sport hosting in Vancouver. Sport Hosting Vancouver is a partnership between UBC, the City of Vancouver, the Vancouver Hotel Destination Association, Tourism Vancouver and PavCo. […]
October 28, 2014
The venues used at the Vancouver 2014 Games were assessed for accessibility using Planat. This report provides a summary of each venue along with recommendations.