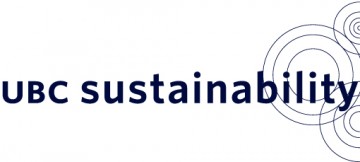 October 23, 2015
Call for Applications – UBC Sustainability Scholars Fall 2015 (Paid Internship) World DanceSport Federation Project: Developing a Sustainability Programme or Plan for the World DanceSport Federation In collaboration with both on- and off-campus sustainability partners, the UBC Sustainability Initiative (USI) is pleased to offer UBC graduate students the opportunity to work in funded sustainability internship projects. […]
October 6, 2015
Oct 7-10, 2015 Objectives To provide a forum for exchange on current information, research and expertise related to Paralympic Sport and the Paralympic Movement. To enhance and promote cross-disciplinary professional interaction among sport scientists, coaches, athletes and sport administrator Target Audience Sports scientists and researchers, classifiers, coaches/trainers, sports administrators and athletes Where AC Hotel Palau […]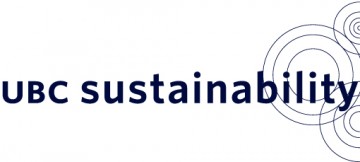 September 29, 2015
Through the UBC Sustainability Scholars program, we are seeking a graduate student to work on a project with the Sport Hosting Vancouver partnership, developing an evaluation framework for the economic and social impact of sport hosting in Vancouver. Sport Hosting Vancouver is a partnership between UBC, the City of Vancouver, the Vancouver Hotel Destination Association, Tourism Vancouver and PavCo. […]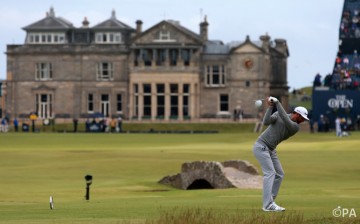 July 17, 2015
Dr. Brian Wilson (Professor, School of Kinesiology at UBC) and Dr. Brad Millington (Lecturer, Department of Health at University of Bath and former M.A. and Ph.D. graduate of UBC School of Kinesiology) discuss the "greening of golf" as part of their ongoing work on environmental sustainability and sport.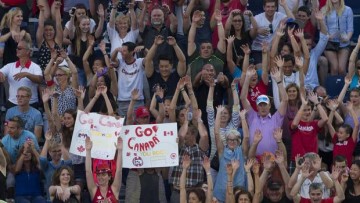 July 17, 2015
Craig and Marc Kielburger, founders of Free The Children and Me to We, feature a biweekly Brain Storm column on the Globe and Mail which taps experts and readers for solutions to social issues. This week's question: What's your creative idea to bolster the eco and social impact of international sporting events?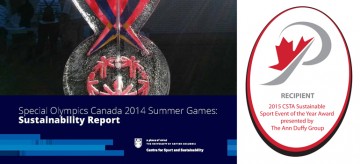 April 16, 2015
UBC students, staff, and faculty contributed sustainability and health promotion solutions. View the Games Sustainability Report here
October 28, 2014
The venues used at the Vancouver 2014 Games were assessed for accessibility using Planat. This report provides a summary of each venue along with recommendations.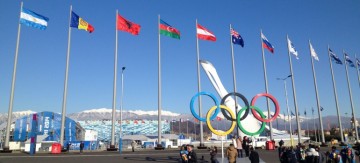 September 30, 2014
An examination of medal counts from the London 2012 and Sochi 2014 Olympic Games found that nations with greater gender equality had both men and women reach the podium more often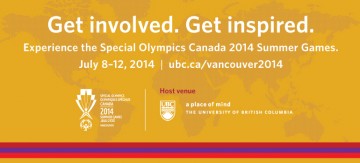 July 3, 2014
Check out the article on news.ubc.ca outlining some of the sustainability efforts being put together for the Special Olympics 2014 Summer Games