Archives by date
You are browsing the site archives by date.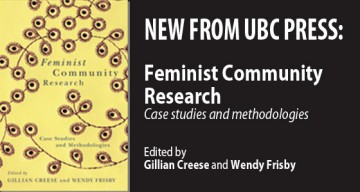 November 17, 2011
Wendy Frisby is co-Director of the CSS and a Professor in the School of Kinesiology in the Faculty of Education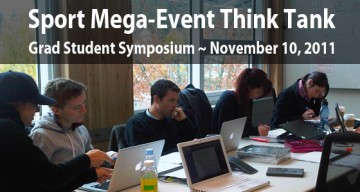 November 9, 2011
Join us at CIRS on Thursday, November 10 for a grad-student led afternoon of presentations and discussions.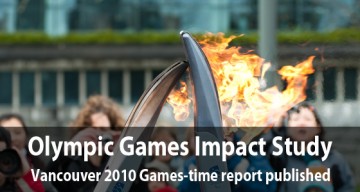 October 25, 2011
British Columbia's economy grew in 2010 with new businesses, jobs and an increase in visitor spending …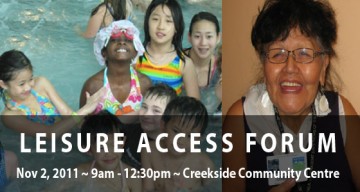 October 17, 2011
The Leisure Access Forum features a discussion with Dr. Wendy Frisby from the University of British Columbia, Kat Cureton a former graduate student who wrote a report that will be discussed during the forum, Lynn Horst from Vancouver Coastal Health, and an expert panel of community members. Please attend if you are interested in the […]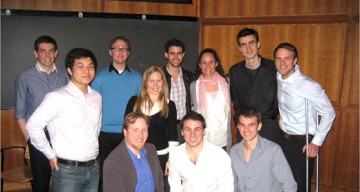 October 17, 2011
A group of students at the University of British Columbia (UBC) recently completed a series of life cycle assessment (LCA) studies quantifying the impacts of constructing two Vancouver 2010 Olympic Games venues: the Doug Mitchell Thunderbird Sports Centre and the Richmond Oval. These studies were completed as part of their coursework in CIVL 498C – […]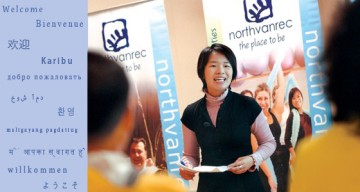 September 13, 2011
Dr. Wendy Frisby awarded 3 year SSHRC funding for participatory action research project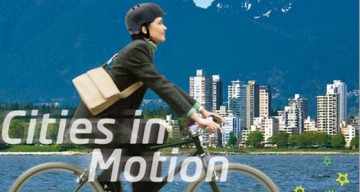 September 11, 2011
Deadline: November 15, 2011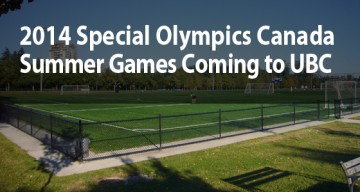 September 10, 2011
CSS will be involved in sustainability planning, activation and impact evaluation around the event.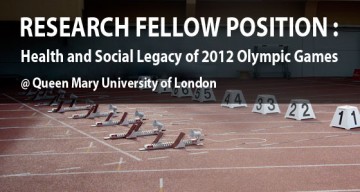 August 23, 2011
@ Queen Mary University of London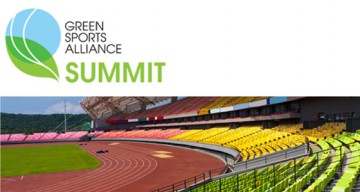 August 16, 2011
Portland, Oregon. August 1-3, 2011