Archives by date
You are browsing the site archives by date.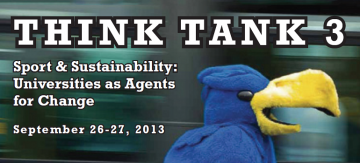 December 5, 2013
Thank you to all who were able to attend and contribute. Click here to view the summary report.
October 23, 2013
Better transit, more facilities: Locals enjoy 2010 Winter Games benefits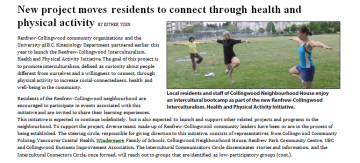 July 16, 2013
This article was first published in the July 2013 issue of the Renfrew-Collingwood Community News. BY ESTHER YUEN Renfrew-Collingwood community organizations and the University of B.C. Kinesiology Department partnered earlier this year to launch the Renfrew-Collingwood Interculturalism, Health and Physical Activity Initiative. The goal of this project is to promote interculturalism, defined as curiosity about […]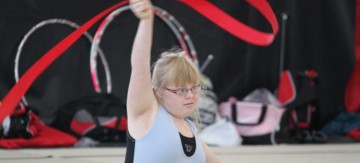 June 27, 2013
Application Deadline: July 5, 2013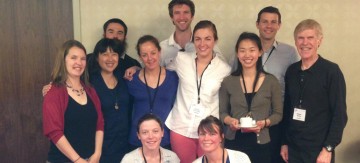 June 21, 2013
by the School of Kinesiology's Socio-Cultural Team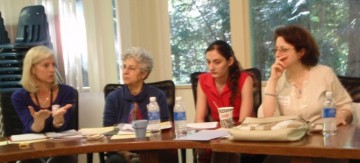 June 7, 2013
Immigrant Women's Health and Wellness Project Between August 2011 through to March 2013, interviews were conducted with 55 individuals including: Recent immigrant women (30) North Vancouver Recreation managers and staff (10), and North Vancouver community partner organization staff (15) Action Research Four meetings were held March – May 2013 with recent immigrant women interviewees to […]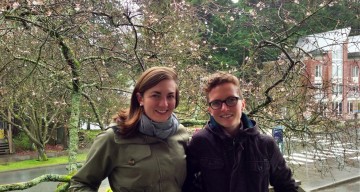 March 14, 2013
Congratulations to Nicolien Van Luijk and Caitlin Pentifallo, recipients of the 2013 Grant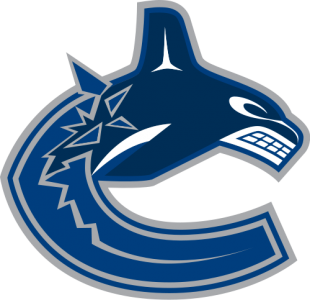 March 7, 2013
The Vancouver Canucks are looking for 20-40 volunteers to assist with a new recycling initiative they are putting in place.
March 4, 2013
Lorem ipsum dolor sit amet, consectetur adipiscing elit. Fusce eget lobortis nibh. Phasellus risus mi, interdum eu tristique et, vestibulum vel tellus. Aliquam lectus nisi, lacinia vitae egestas vel, feugiat non tortor. Aenean nec eros eu urna mollis rutrum. Fusce nec lacus vel arcu tempus elementum. Nunc rutrum nibh vel leo tempus at interdum ipsum […]
March 4, 2013
Lorem ipsum dolor sit amet, consectetur adipiscing elit. Fusce eget lobortis nibh. Phasellus risus mi, interdum eu tristique et, vestibulum vel tellus. Aliquam lectus nisi, lacinia vitae egestas vel, feugiat non tortor. Aenean nec eros eu urna mollis rutrum. Fusce nec lacus vel arcu tempus elementum. Nunc rutrum nibh vel leo tempus at interdum ipsum […]