Archives by date
You are browsing the site archives by date.

October 28, 2014
The venues used at the Vancouver 2014 Games were assessed for accessibility using Planat. This report provides a summary of each venue along with recommendations.
September 30, 2014
An examination of medal counts from the London 2012 and Sochi 2014 Olympic Games found that nations with greater gender equality had both men and women reach the podium more often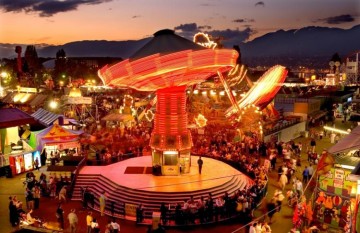 September 11, 2014
On August 27th the Pacific National Exhibition celebrated zero waste day. Follow the link to learn more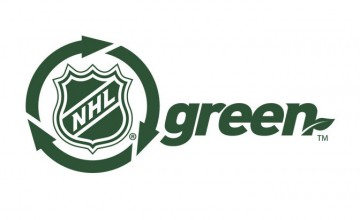 July 25, 2014
Check out the recently released report from the NHL outlining the environmental impact of the league around the continent.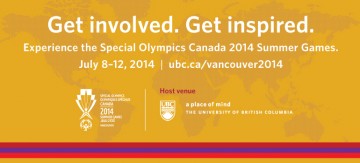 July 3, 2014
Check out the article on news.ubc.ca outlining some of the sustainability efforts being put together for the Special Olympics 2014 Summer Games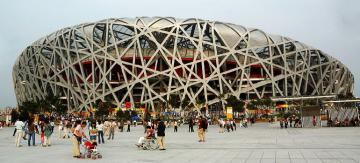 April 15, 2014
Photo: Wikimedia Commons.
March 10, 2014
5T Sports is seeking and individual who will work closely with the Senior Partner to support interactive communications within the 'green sport' community of practice.  The role requires a mix of Intellectual curiosity (you enjoy learning something new every day) Strong interest in both sport and sustainability Discerning analytical ability (you can make distinctions between […]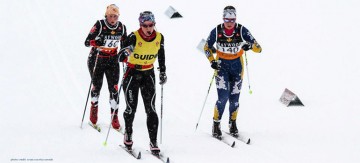 March 6, 2014
UBC School of Kinesiology's Andrea Bundon and Paralympic skier Margarita Gorbounova bring the best out in each other at the Sochi Paralympic Games. Photo: Cross Country Canada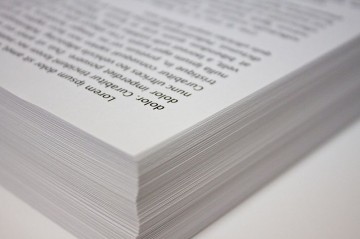 February 28, 2014
March 21, 2014 deadline to propose a story for special issue: Sport & Spectacle. Explore environmental values and the encouragement of more sustainable behaviour in modern sport. Photo: Wikimedia Commons