Archives by date
You are browsing the site archives by date.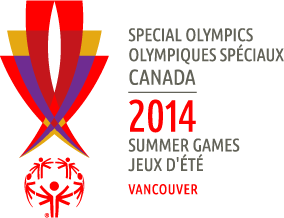 February 24, 2014
Using Planat to make the Special Olympics Canada 2014 Games Venues More Accessible Application Deadline: March 15, 2014 Positions Filled Description We are seeking 1-2 motivated students to assist with using the Planat accessibility tool to describe and rate UBC athletics and UBC housing venues hosting the Special Olympics Canada 2014 Summer Games. Part of […]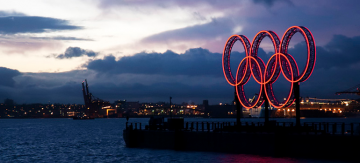 February 13, 2014
Olympic Games need lasting environmental legacies to offset their massive carbon footprints, researchers say. Photo: Wikimedia Commons.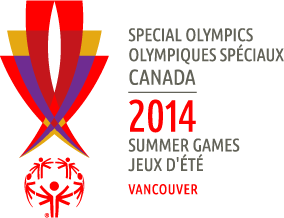 February 13, 2014
Positions Filled Description The Sustainability Committee for the Special Olympics Canada 2014 Summer Games and the UBC Centre for Sport and Sustainablity are seeking a motivated student to assist with the sustainability program for the Games. Duration Work duration is March – August, 2014 with a time commitment of approximately 4 hours per week initially […]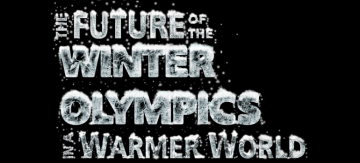 January 30, 2014
CBC article summarizes a study examining the environmental sustainability of Winter Olympic host cities.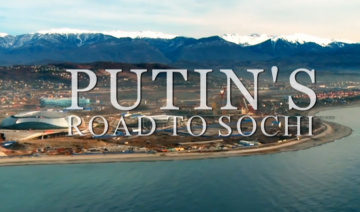 January 15, 2014
CBC's The Passionate Eye documentary on the Sochi Winter Olympics on why they have become the most expensive Games ever.