Archives by date
You are browsing the site archives by date.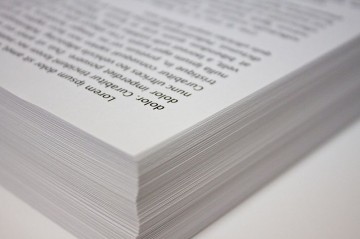 February 28, 2014
March 21, 2014 deadline to propose a story for special issue: Sport & Spectacle. Explore environmental values and the encouragement of more sustainable behaviour in modern sport. Photo: Wikimedia Commons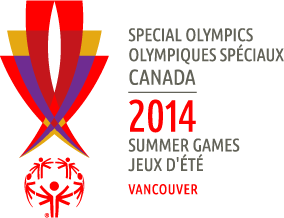 February 24, 2014
Using Planat to make the Special Olympics Canada 2014 Games Venues More Accessible Application Deadline: March 15, 2014 Positions Filled Description We are seeking 1-2 motivated students to assist with using the Planat accessibility tool to describe and rate UBC athletics and UBC housing venues hosting the Special Olympics Canada 2014 Summer Games. Part of […]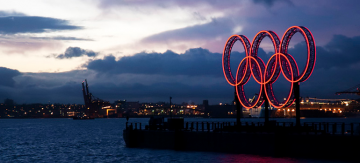 February 13, 2014
Olympic Games need lasting environmental legacies to offset their massive carbon footprints, researchers say. Photo: Wikimedia Commons.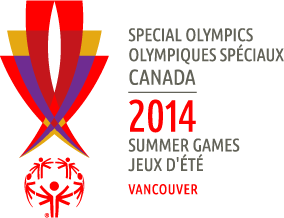 February 13, 2014
Positions Filled Description The Sustainability Committee for the Special Olympics Canada 2014 Summer Games and the UBC Centre for Sport and Sustainablity are seeking a motivated student to assist with the sustainability program for the Games. Duration Work duration is March – August, 2014 with a time commitment of approximately 4 hours per week initially […]