October 6, 2015
Oct 7-10, 2015 Objectives To provide a forum for exchange on current information, research and expertise related to Paralympic Sport and the Paralympic Movement. To enhance and promote cross-disciplinary professional interaction among sport scientists, coaches, athletes and sport administrator Target Audience Sports scientists and researchers, classifiers, coaches/trainers, sports administrators and athletes Where AC Hotel Palau […]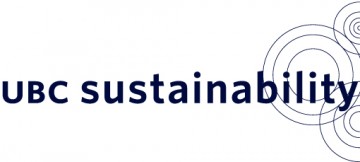 September 29, 2015
Through the UBC Sustainability Scholars program, we are seeking a graduate student to work on a project with the Sport Hosting Vancouver partnership, developing an evaluation framework for the economic and social impact of sport hosting in Vancouver. Sport Hosting Vancouver is a partnership between UBC, the City of Vancouver, the Vancouver Hotel Destination Association, Tourism Vancouver and PavCo. […]
October 28, 2014
The venues used at the Vancouver 2014 Games were assessed for accessibility using Planat. This report provides a summary of each venue along with recommendations.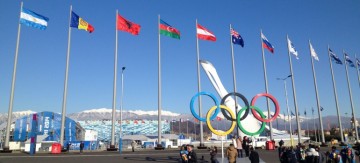 September 30, 2014
An examination of medal counts from the London 2012 and Sochi 2014 Olympic Games found that nations with greater gender equality had both men and women reach the podium more often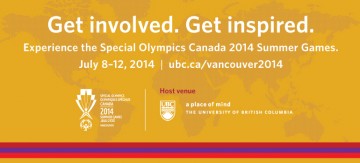 July 3, 2014
Check out the article on news.ubc.ca outlining some of the sustainability efforts being put together for the Special Olympics 2014 Summer Games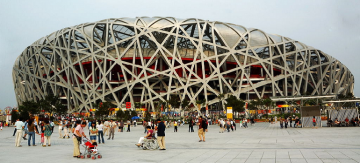 April 15, 2014
Photo: Wikimedia Commons.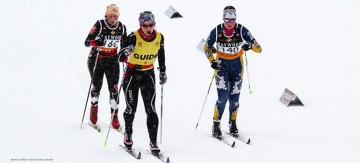 March 6, 2014
UBC School of Kinesiology's Andrea Bundon and Paralympic skier Margarita Gorbounova bring the best out in each other at the Sochi Paralympic Games. Photo: Cross Country Canada
February 28, 2014
March 21, 2014 deadline to propose a story for special issue: Sport & Spectacle. Explore environmental values and the encouragement of more sustainable behaviour in modern sport. Photo: Wikimedia Commons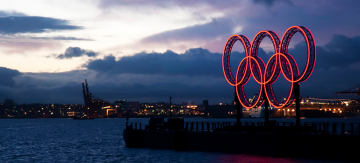 February 13, 2014
Olympic Games need lasting environmental legacies to offset their massive carbon footprints, researchers say. Photo: Wikimedia Commons.