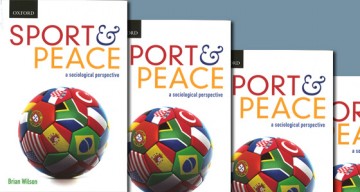 May 14, 2012
by Brian Wilson, Professor in the UBC School of Kinesiology and Advisory Steering Committee member of the UBC Centre for Sport and Sustainability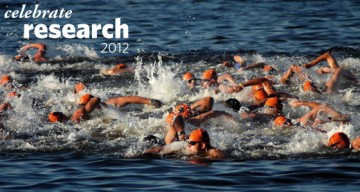 February 24, 2012
Presented by the UBC Faculty of Education, the School of Kinesiology, and the Centre for Sport and Sustainability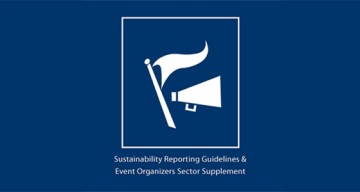 January 31, 2012
The Global Reporting Initiative (GRI) has released a new sustainability reporting mechanism for events.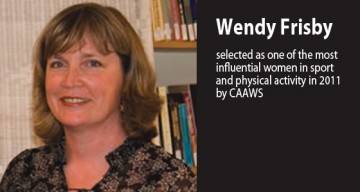 January 19, 2012
The Centre would like to congratulate our own Wendy Frisby for being recognized as one of the Most Influential Women in Sport and Physical Activity in 2011 by  CAAWS (Canadian Association for Women in Sport). Wendy Frisby is a Professor in the UBC School of Kinesiology and former Chair of Women's and Gender Studies. She is […]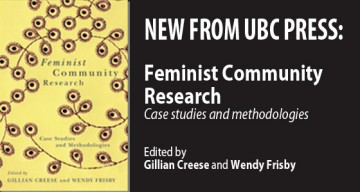 November 17, 2011
Wendy Frisby is co-Director of the CSS and a Professor in the School of Kinesiology in the Faculty of Education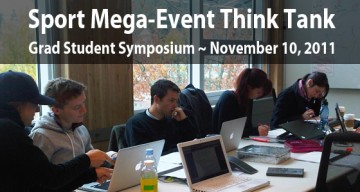 November 9, 2011
Join us at CIRS on Thursday, November 10 for a grad-student led afternoon of presentations and discussions.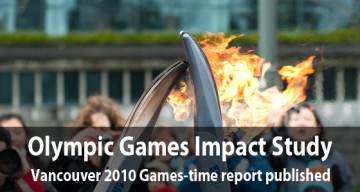 October 25, 2011
British Columbia's economy grew in 2010 with new businesses, jobs and an increase in visitor spending …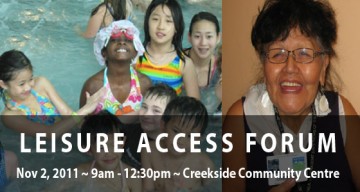 October 17, 2011
The Leisure Access Forum features a discussion with Dr. Wendy Frisby from the University of British Columbia, Kat Cureton a former graduate student who wrote a report that will be discussed during the forum, Lynn Horst from Vancouver Coastal Health, and an expert panel of community members. Please attend if you are interested in the […]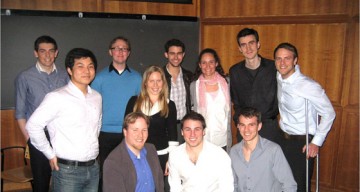 October 17, 2011
A group of students at the University of British Columbia (UBC) recently completed a series of life cycle assessment (LCA) studies quantifying the impacts of constructing two Vancouver 2010 Olympic Games venues: the Doug Mitchell Thunderbird Sports Centre and the Richmond Oval. These studies were completed as part of their coursework in CIVL 498C – […]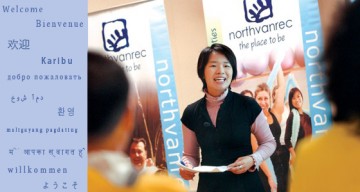 September 13, 2011
Dr. Wendy Frisby awarded 3 year SSHRC funding for participatory action research project